Create Your Own African safari
We offer tours that you can customise to fit your choice of travel style. Take a look at some example Uganda Safari.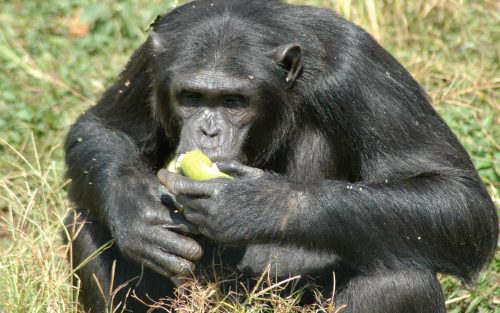 Track Uganda's Gorillas and take on the habituation of chimpanzee in Kibale forest
5 Days, 4 Nights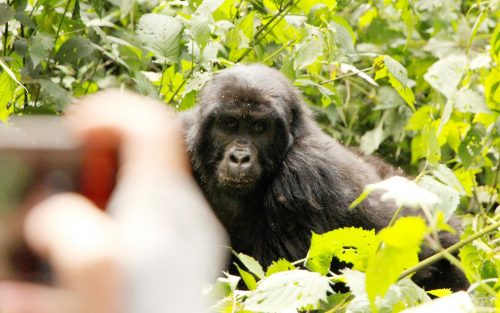 The Golden monkey tracking experience in Mgahinga National Park.
4 Days, 3 Nights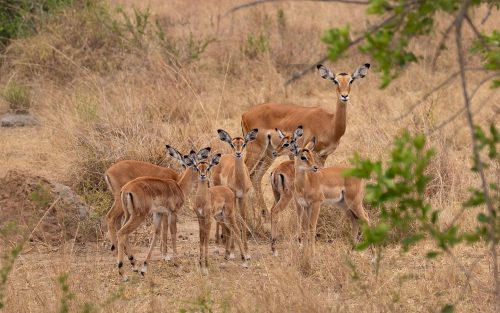 Track the primates of Uganda, gorillas & chimps and also take a wildlife game drive.
8 Days, 7 Nights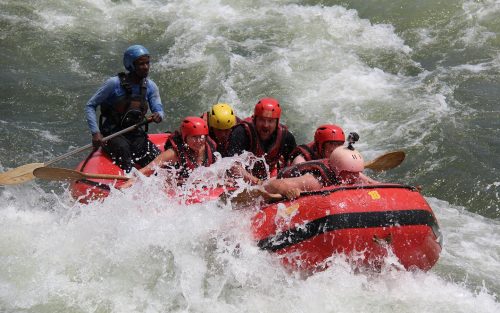 A 25 Day African safari around the pearl of Africa, Uganda, from Savanna to rainforest jungle
25 Days, 24 Nights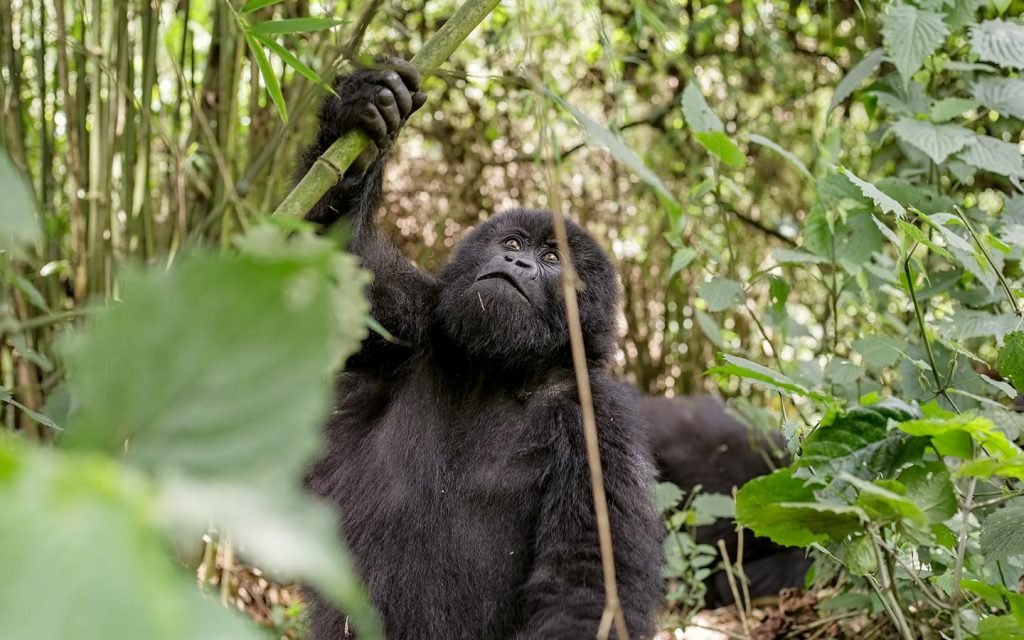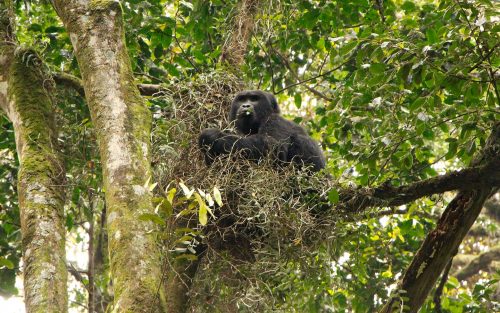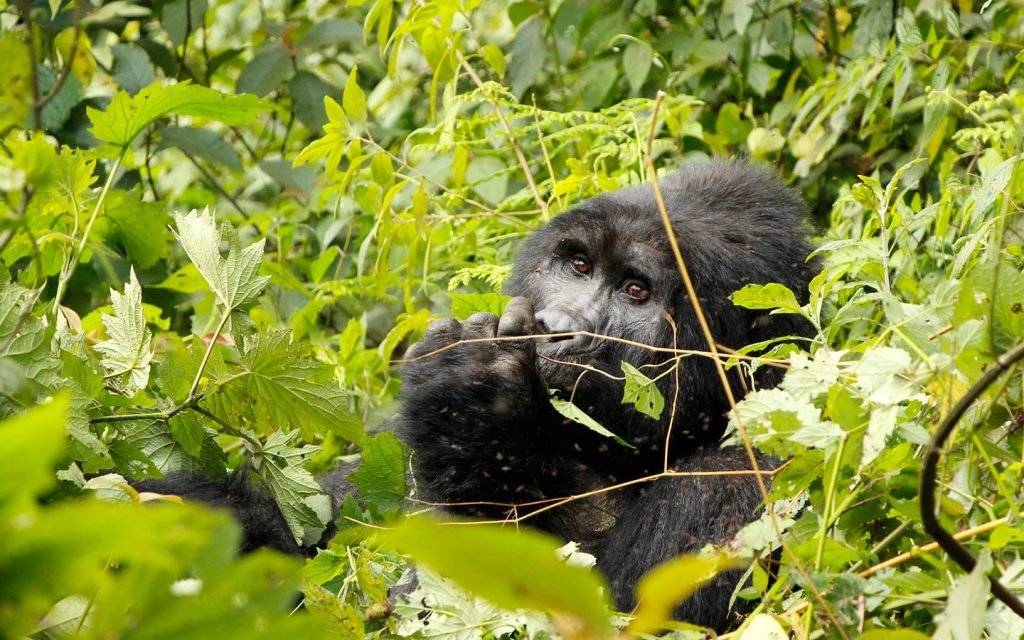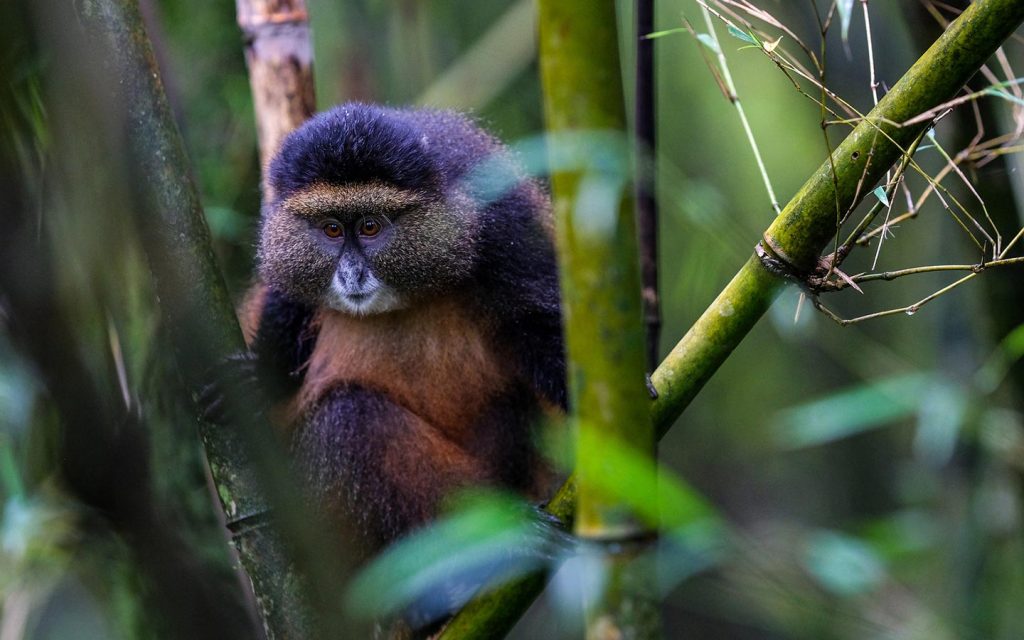 ---
Explore Uganda: Africa Gorillas & Wildlife Safaris
All Inclusive, Custom Made, Guided African Safaris in Uganda
If you move a little inland from the tourist hotspots in Kenya and Tanzania, a different continent begins to emerge and you find some pretty spectacular scenery. The continent becomes more mountainous, more rugged. And only here, in the mist-covered mountains of Uganda and Rwanda, you'll see the largest and rarest specie on the planet: the mountain gorilla.
It's sounds like a surprise to mention that Uganda is one of the safest African country to travel, yes because we live in it. Home to the tallest mountain ranges, largest freshwater lake and source of the longest river and of course half of the last remaining mountain gorillas live here. Obviously tracking the mountain gorilla is the biggest crowd puller but you can also catch sight of the big African game in Murchison or Queen Elizabeth National Park. Kenya? What?
Discover the wonders of an unforgettable continent with a private/group trip to Uganda. Regardless of your budget, trip length or activity preference, our Uganda Safaris are specifically designed to help you make the most of this awe-inspiring country.Check out the awesome wildlife in Queen Elizabeth National, lake mburo National Park, track gorillas in Bwindi Impenetrable National park, chimp tracking in Kibale Forest
Beyond the plains, Uganda's shifting scenery can take you to jungles, Great natural lakes, coral reefs, or snow-capped mountain ranges. Having tried and tested each park, we can help you decide where to go and what to do on your Uganda Safari.