Lake Mburo National Park
Elevation: (1219m-1828m)
Size: 260km Sq.
Location
Lake Mburo National park is a driving distance of about 4 hrs. from Kampala city and is located in Western Uganda between Masaka and Mbarara towns along the highway that connects Kampala to the national parks of western Uganda.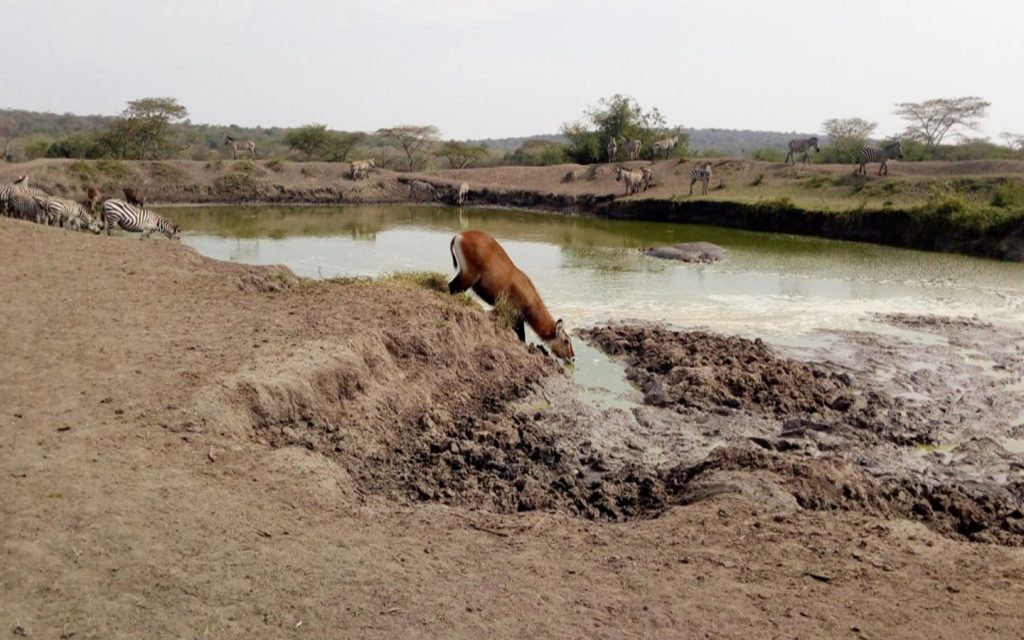 Lake Mburo National park has a generally varied fauna in comparison to other wildlife reserves and is covered with different species of acacia woodland, it is also composed of a Savannah vegetation and has a gently undulating terrain covering about 260km sq. which encompasses a couple of Swamps that support a diversity of bird species. Most tourists interested in a safari to Uganda usually visit this park en route Bwindi or for a short one day tour while having a short stay in Uganda.
The Weather
 The Rains in the park are somehow unreliable and unforeseen, however it tends to rain in April as well as November while the hottest months are July and August and another point to note is that Lake Mburo National Park is situated in a rain shadow area between Lake Victoria and the Rwenzori Mountain ranges, and on average receives just 800mm of rainfall every year.
The park is found at an altitude between 1219 meters and 1828 meters above sea level.
The history of Lake Mburo as told by locals around.
There is a commonly told legend of 2 brothers, Mburo plus Kigarama who stayed in a huge valley. Kigarama one daydreamed that both of them were in danger, so the following morning, he informed Mburo his younger brother of his dream and advised Mburo that they should relocate to another place.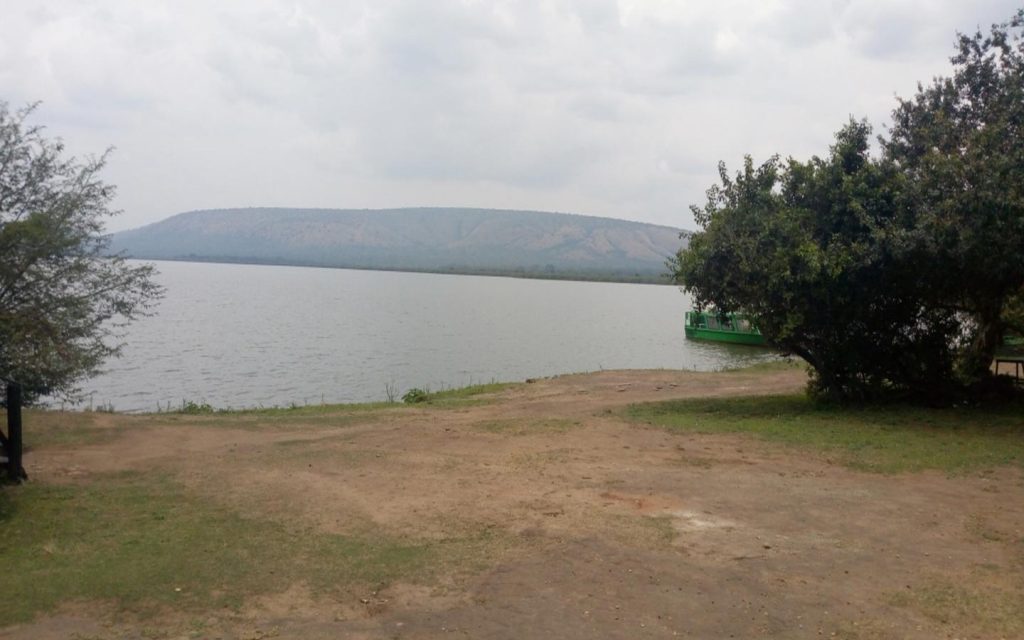 Mburo turned down this advice, but Kigarama wisely shifted higher into the hills. Sadly the valley flooded, and a lake which drowned Mburo was formed and it was named after Mburo, while the hills adjust to the lake were named after Kigarama the older brother.  Mburo is a word similar to "Mboro", a Runyankole name of a cassine tree that has a strong aphrodisiac effect. One of these trees, showing indications of bark plus branch removal, might be seen near the Kigambira Loop crossroads.
Things to Do In Lake Mburo National Park:
Game drives: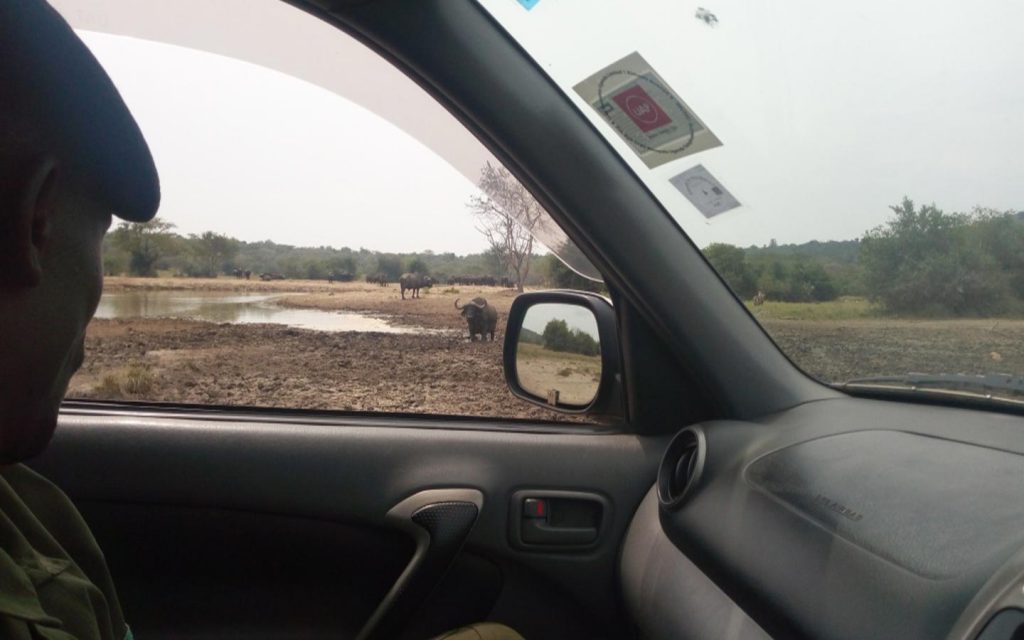 Approximately 68 various mammal species have been recorded within Lake Mburo National Park, you'll pass open savannah and acacia woodland, rock kopjes, seasonal and permanent swamps, and open water, as you search for the wealth of wildlife they support for example Zebras, Impalas, Buffaloes,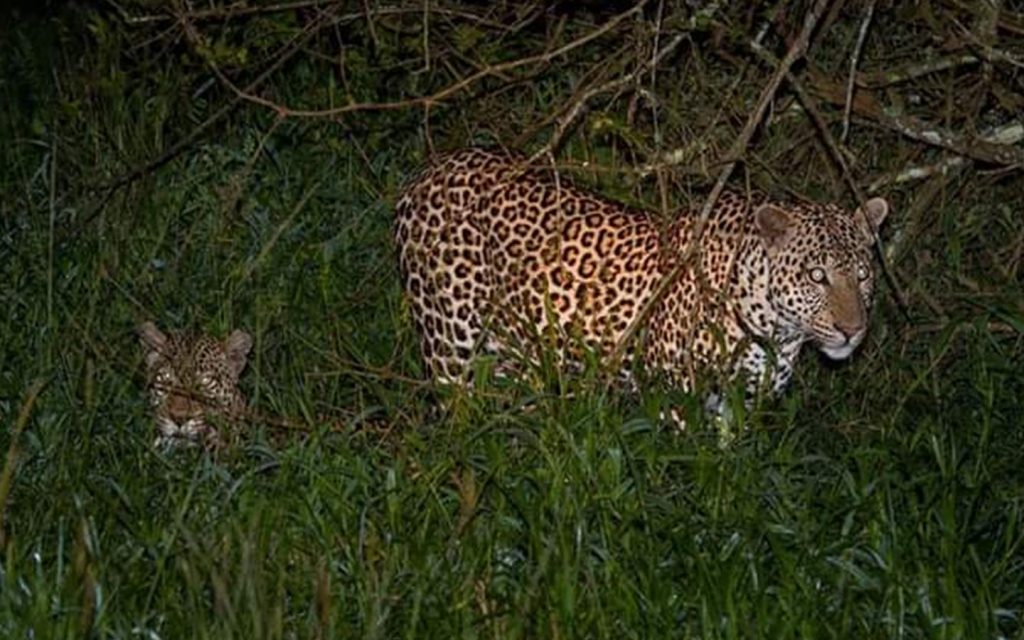 Topi, Elands, Roan antelopes as well as leopards, Hyenas and jackals which are among the elusive predictors on site.
Boat Rides: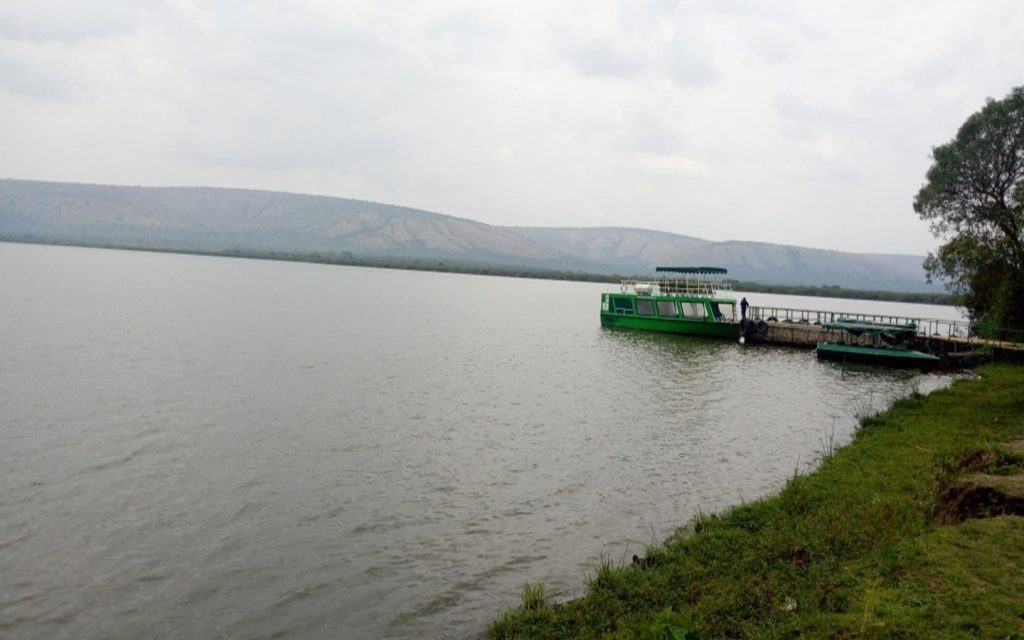 Because you may not be able to see all the animals during the game drives, there is a boat ride which could offer better game views of animals like crocodiles, a school of hippos and even birds including fish eagle, pelicans, cormorant, Black crake and Heron. The duration of this boat ride is however negotiable.
Guided walks: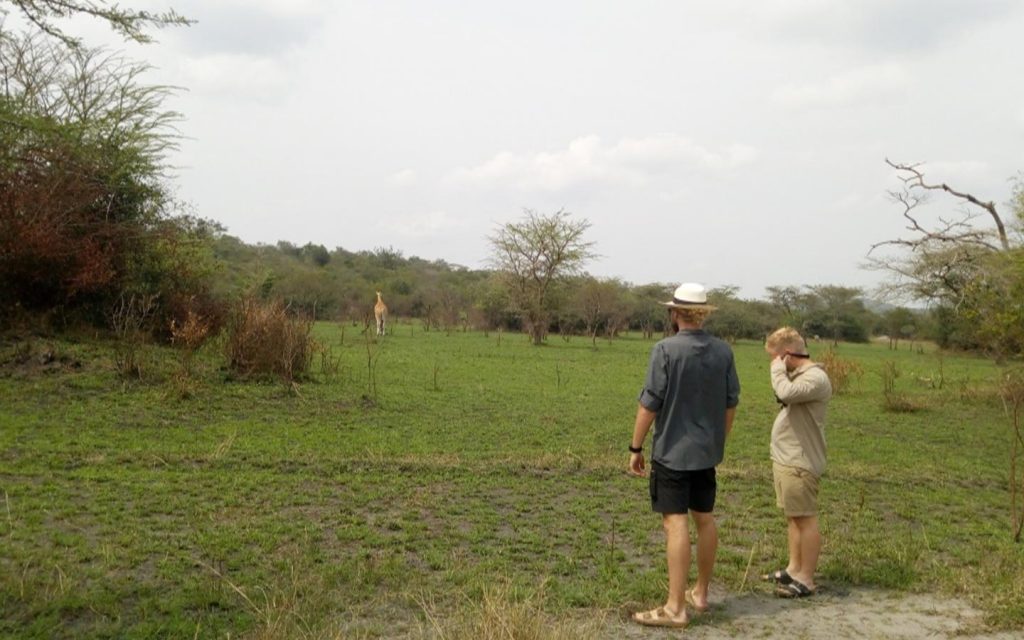 You can enjoy nature walks led by armed parked rangers and guides with the trail that goes through the small but dense Rubanga Forest. A well-positioned wooden Observation platform offers you a chance to view at least four different animal species each time as they lick at the salty soil. Fortunately, you will enjoy all this without the animals noticing your presence.
Birding: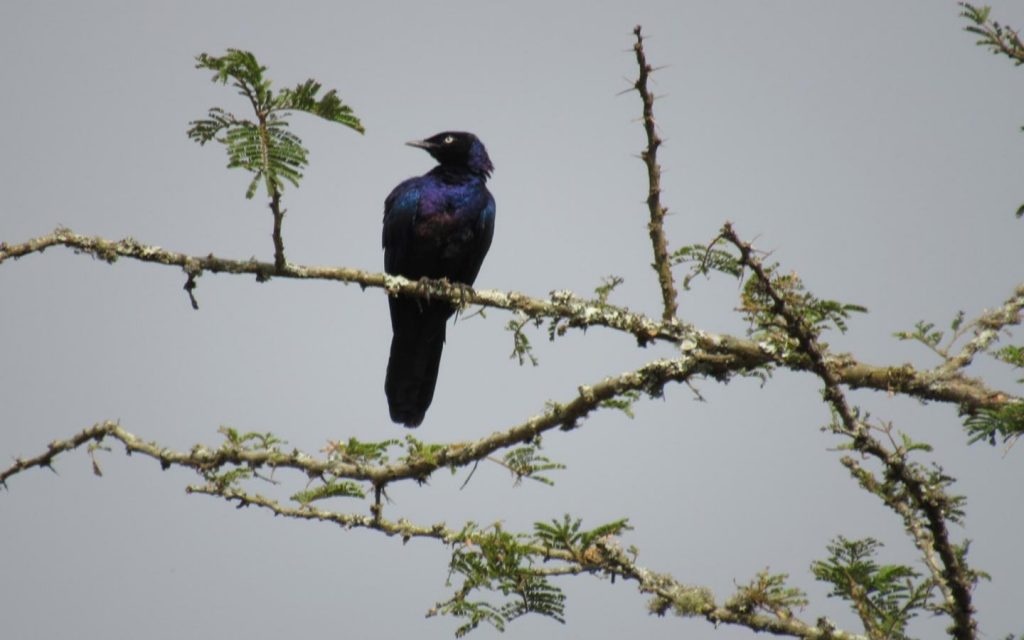 First-timers to Lake Mburo will certainly be fascinated by the great diversity of birds which are approximately 313 different species among which is the crested crane found on the national emblem of Uganda, the beautiful Pink-backed pelican, Greater Cormorant, Darter, White-winged black tern, White pelican, Long-tailed cormorant and Yellow-billed duck, many of which can be viewed in Rubanga Forest plus the papyrus swamps.
Fishing: There are 5 lakes in the National park from which you can engage in sport fishing where you can catch approximately 6 different fish species with tilapia the commonest of all and other fish species. Please remember to bring along your fishing gear for this very exciting activity.
Sample Itineraries
1 day Lake Mburo National Park
2 days Lake Mburo National Park
3 days Safari to Lake Mburo
4 days lake Mburo and Queen Elizabeth
Custom Uganda Safaris
Can be adjusted to fit your travel needs. All inclusive African Safaris