GORILLA TREKKING TOURS & WILDLIFE SAFARIS
African Safari Adventures For Soul Searchers
Outback Adventure Safaris is a Uganda local adventure travel company specializing in tailor-made African safari holidays. We are a professional local Destination Management Company (DMC) operating in Uganda and the neighboring East African destinations.
Our safari consultants are made up entirely of professional local safari guides, camp managers, and people who were born and raised in East Africa. We are always on hand to help you design the perfect safari holiday, and you can arrange a call back today to start planning a trip completely tailored to you.
Our Safaris don't come off the shelf, there's no set recipe - they're tailor-made down to the finest detail around your tastes and interests. Quite simply, we listen to what you want and then carefully design an individual trip to match, working to your budget and with an absolute commitment to quality. We have genuine experts for each and every one of our destinations, expertise that comes from having traveled many times or lived there.
Outback Top Safari Suggestions
These itineraries will give you a starting point for what your trip could entail. They cover routes that we've found work particularly well and feature some of our favourite places to stay. Treat them just as inspiration, as each trip is created uniquely for you and there are many more options available.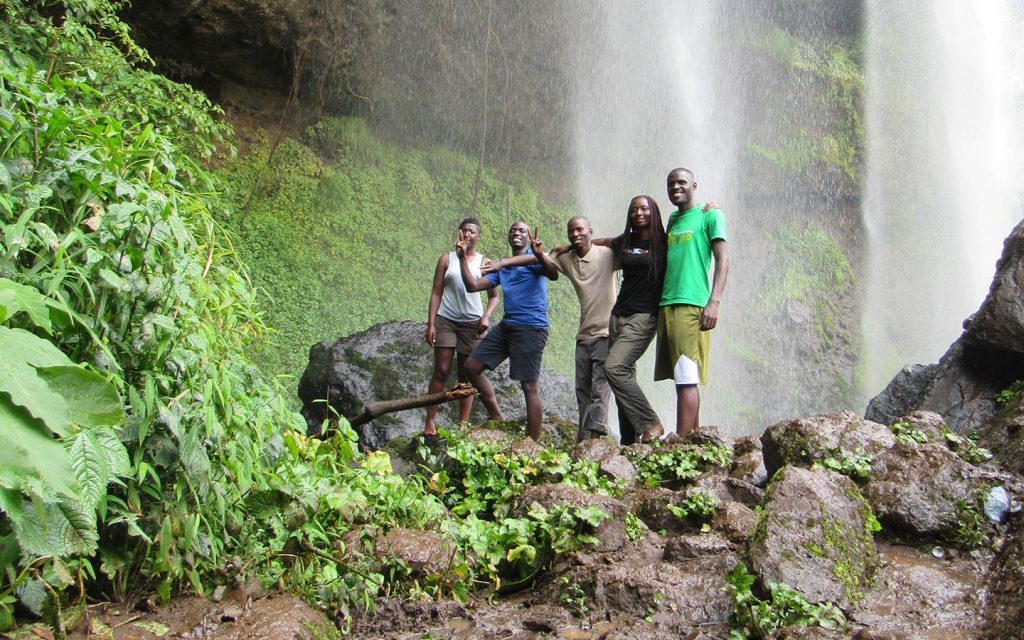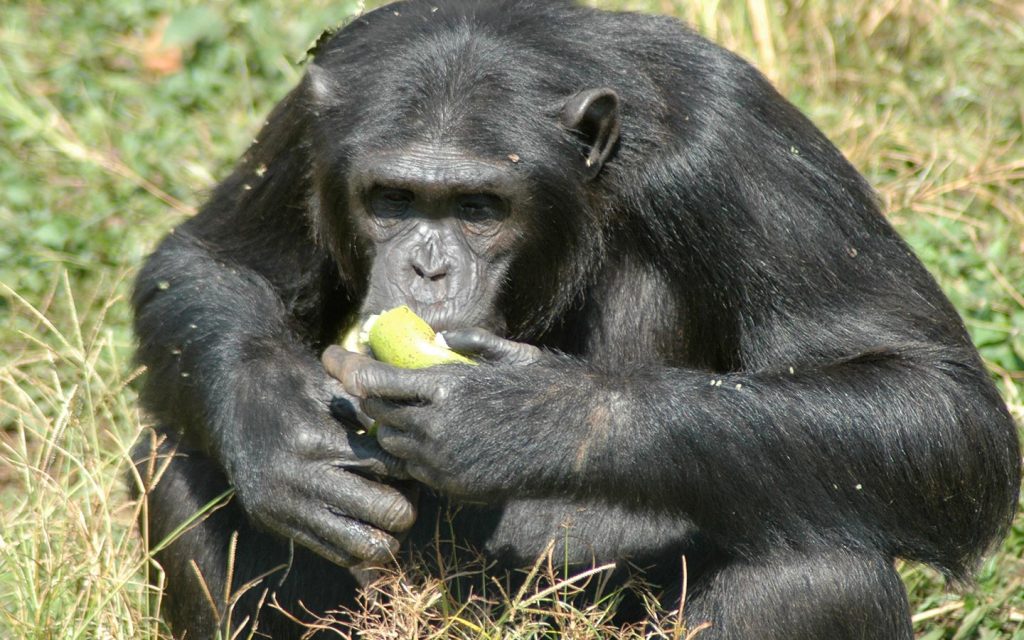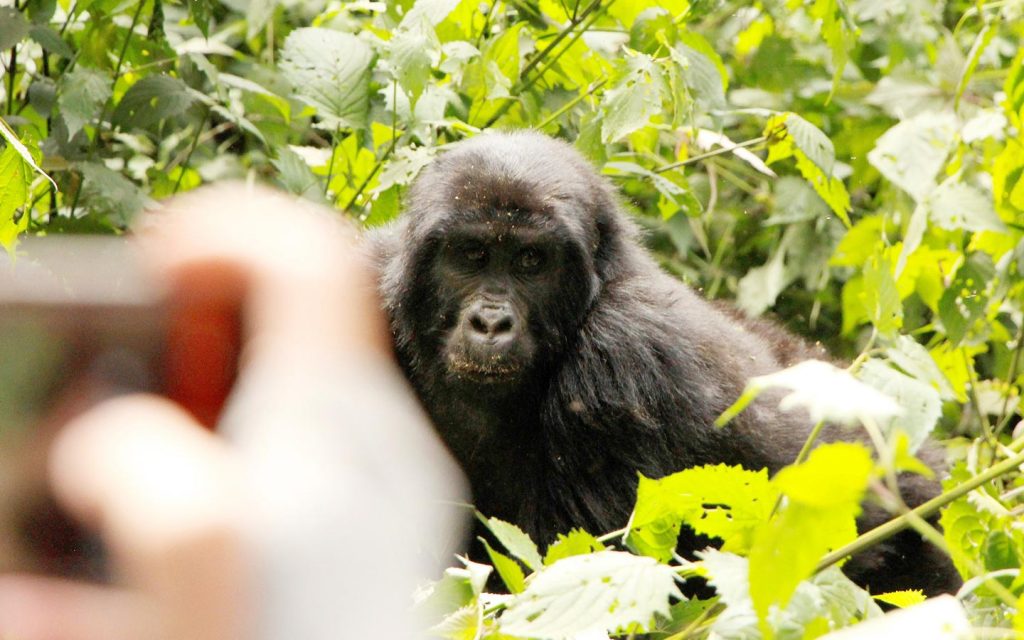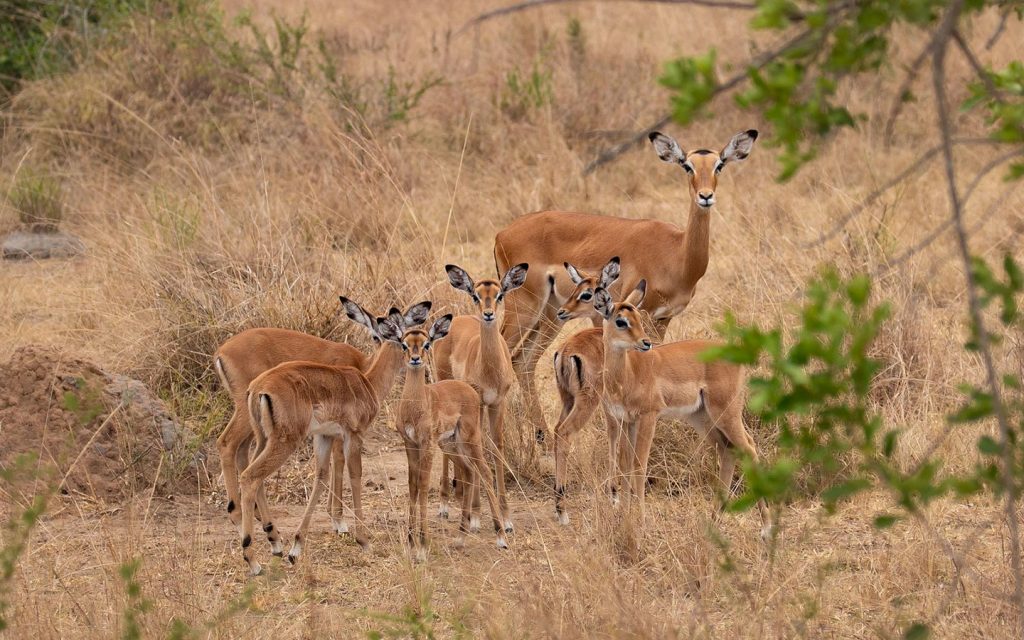 ---
Discover
Uganda & Rwanda's
Hidden Travel Treasures
If you move a little inland from the tourist hotspots in Kenya and Tanzania, a different continent begins to emerge and you find some pretty spectacular scenery. The continent becomes more mountainous, more rugged. And only here, in the mist-covered mountains of Uganda and Rwanda, you'll see the largest and rarest specie on the planet: the mountain gorilla.
---
Places we can take you
With more than 20 destinations to our name, we arrange trips throughout the East Africa . You could choose to explore a single country or several. Wherever you travel with us, you can be assured that your trip will be 100% made for you.
---
GROUP OR FAMILY
AFRICAN ADVENTURES
Take the family on a jungle adventure. Better yet, gather the gang and challenge them to an African Wildlife Safari Adventure. Get them away from the daily familiar automated experiences that see them lie in the same bed every night wondering if that is it for what life has to offer. Down here on the dark continent deep in the Uganda jungle we live in sync with nature and you can come celebrate it with us. You may encounter Africa safari's "Big Five" (lion, leopard, rhino, buffalo and elephant) and many tiny scary creatures on your happy holiday but that's the whole thing about African adventures—that jolt of adrenaline that hits you when you meet/see the unexpected!
---
Top Tour Experiences
Feel the excitement and joy while you get involved in the tour activities on a Uganda Safari
---