Place Visited
Sipi Falls and Pian Upe Game reserve
   Itinerary highlights
Sipi falls tour
Cultural visit
Nature walk
Game drives
  Price Includes
Park activities
Gorilla Tracking Permits
park entrance fees
ground transportation
Fuel
Comprehensively insured vehicle
Driver – guide allowance
Full board accommodation
Meals on the way.
  Exclusions
Visa
International air fares
Activities/ services not included in the Itinerary
Alcoholic drinks/ wines
Laundry and any service of personal nature.
Overview
This 4 Days Pian Upe game reserve and sipi falls safari to the East of Uganda will combine culture, waterfalls, wildlife and fun to the less visited Sipi Falls and Pian Upe Wildlife reserve, spotting cheetahs will be something of luck.
Day 1
Transfer to Sipi Falls – Afternoon Sipi falls tour
Your guide will pick you up from your hotel or home in Kampala for the drive East of Uganda to the famous Sipi falls.
The Sipi falls are formed by Sipi River that flows at the base of Mount Elgon, which lies between the border of Uganda and Kenya. Some of the Sipi falls are as high as 100M high and an adrenaline junkie can abseil down these falls. Surrounding the falls are community walking paths and hills covered up with Arabica coffee tree.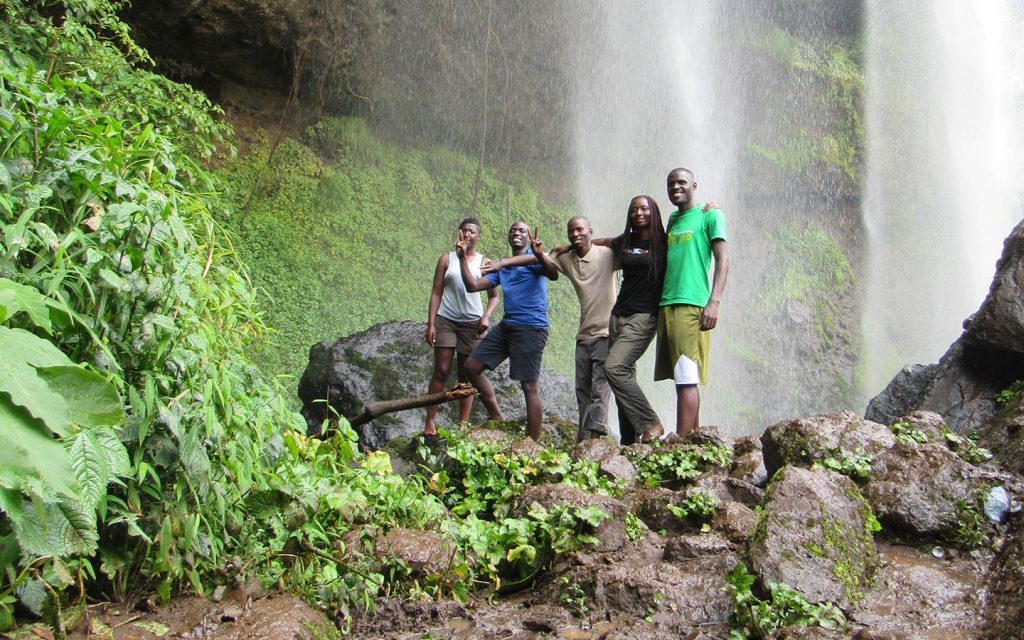 Figure 1Sipi falls
After lunch, be ready for the Sipi Falls tour. You will go for a 3-hour tour that will be guided by a local guide who talks about the history, culture, flora and fauna of the Sipi Falls area.
Accommodation: Sipi River lodge (stunning views of one of the gentle flowing Sipi falls).
Meals: Lunch & Dinner.
Drive time: 6 hours' drive.
Sipi River Lodge, a semi-luxe lodge which is located in Eastern Uganda with stunning views of one of the Sipi falls is one of the most beautiful, comfortable and intimate lodges to stay in while in the Sipi area. From the lodge, you can explore the second of the three Sipi waterfalls and caves.
The lodge has a beautiful restaurant with really good food and a cosy fireplace to warm you up in the chilly evenings.
There are three spacious self-contained cottages and non-self contained bandas which are more affordable but offer the same standards
Optional Activity
Abseiling:
Outback Adventure Safaris can arrange rock climbing and abseiling descents of the main Sipi falls. There are a variety of climbs to suit all standards, made up from 10 sport climbing routes bolted into the cliff face adjacent to Sipi falls. Abseiling options range from easy 25m descents all the way to 100m waterfall descent.
Day 2
Transfer to Pian Upe – Afternoon cultural community visit Tour
You will be transferred to Pian Upe wildlife reserve for a cultural and wildlife experience. Pian Upe is one of the less-visited wildlife reserves in Uganda which has got so much to offer to a discerning traveller. Expect to see the roan antelope, hartebeest, zebras, buffaloes, dik-dik, jackals and lots of birds not forgetting Ostriches and occasional spotting of cheetahs if luck permits.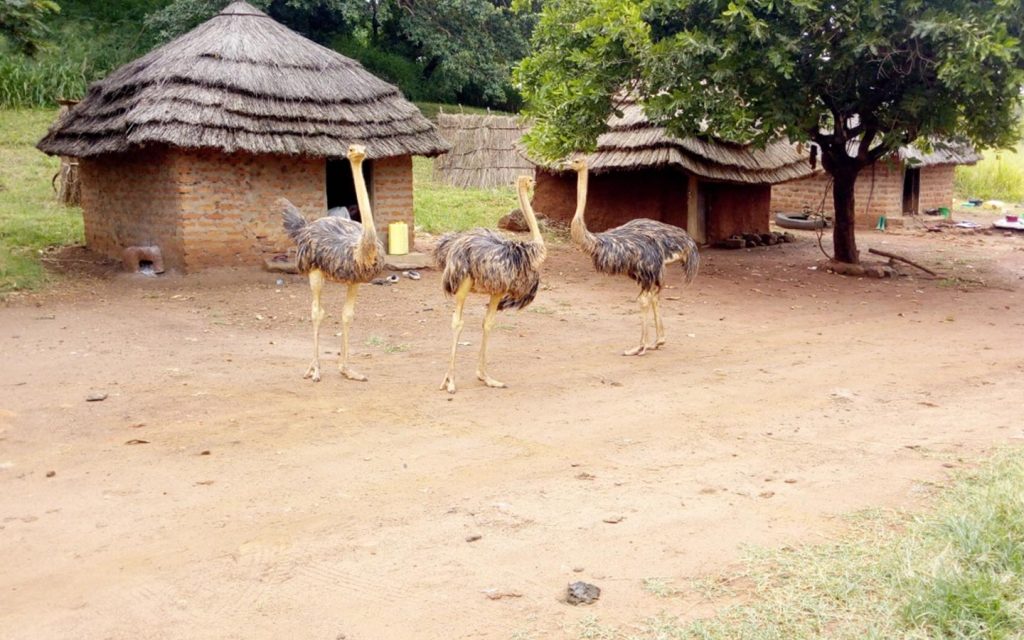 Figure 2 ostriches near the Park Head Quarters
You will arrive and check into the UWA bandas, have lunch and after lunch and set out for a cultural community visit to learn about the ways of the people that live here. You will learn about their traditional marriages and weddings through performances, traditional dances and how they raid cattle, a very important activity to them.
Return to the camp area in the evening, have dinner and sit around the campfire.
Accommodation: UWA bandas – Basic but self-contained.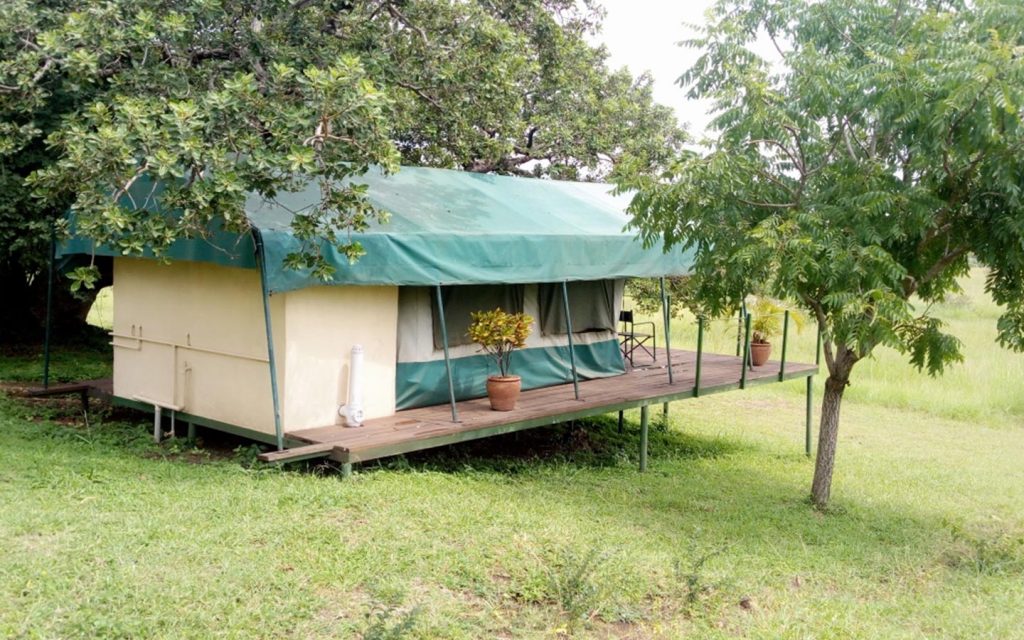 Figure 3 Self-contained tent in Pian-Upe
Meal Plan: Full Board
UWA bandas are basic, self-contained and clean but don't expect so much. The reserve is not yet popular and not yet developed for tourism. There are self-contained tents and self-contained thatched cottages but offer a true wilderness experience with stunning views of the reserve and the hills. The meals too are very basic.
Day 3
Sunrise game drives – sunset game drives.
Today after early breakfast, you will go for a guided morning game drive. Look out for the early risers including the hunting cheetah. Other animals to keep your eyes on are the jackals, roan antelopes, zebras, buffaloes, dik-dik, hyenas, baboons, patas monkeys and many others.
You will have lunch, relax and later go for the sunset game drive
You will return to your accommodation for dinner and overnight
Accommodation: UWA bandas.
Meal Plan: All meals (The meals are also very basic)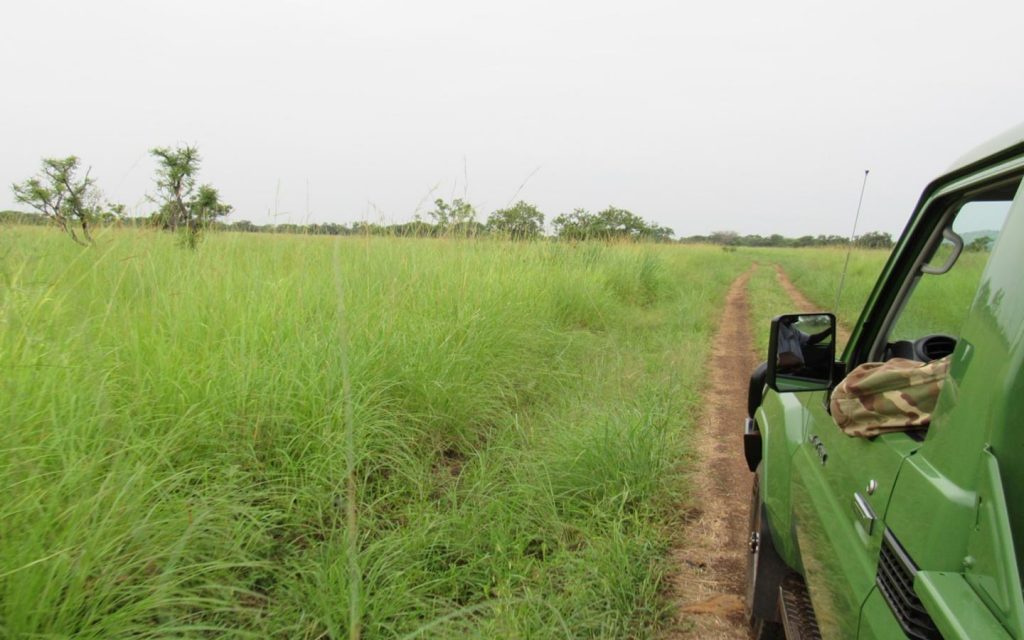 Figure 4 Game drive in Pian-upe
Day 4
Nature walk and transfer back to Kampala.
After early breakfast, you will go for a 3 hour Nature walk to the hyenas spotting different bird species, lizards and possibly Hyenas while seeing breathtaking sweeping views.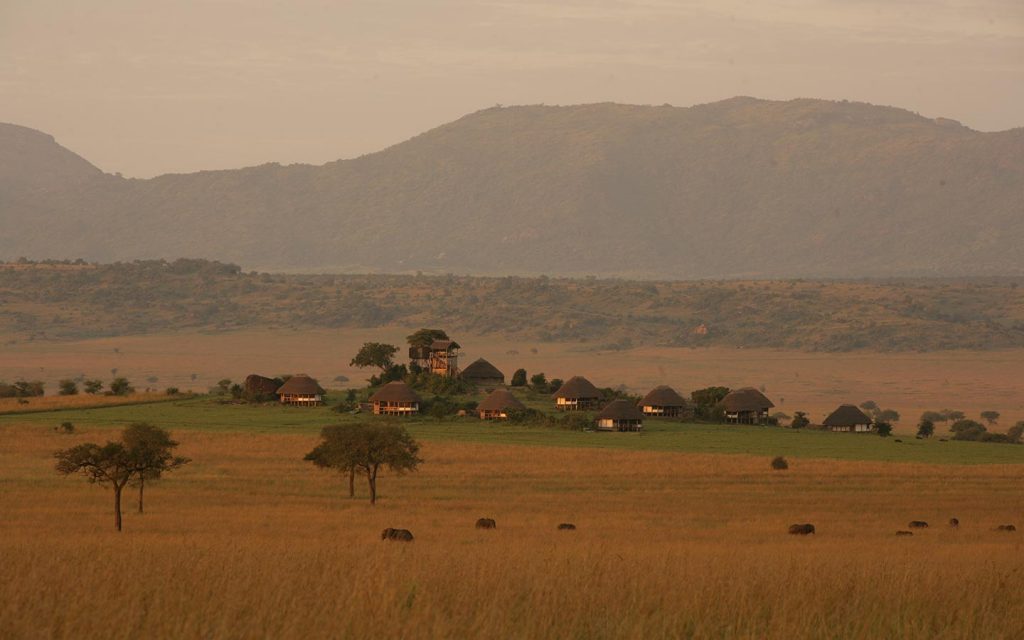 Figure 5 Breathtaking views from the Hyena's hill
Later you will be transferred back to Kampala with stretching road breaks. You will arrive in the late evening.
END OF TOUR.