Pian Upe Wildlife Reserve
 Pian Upe Wildlife Reserve derives its name from the words: (thespian)– from the Pokot people and (Upe)-Karamojong in the local language which when combined  means "friendly enemy"  because both practice nomadic pastoralism and fight their enemies together but also fight and steal (rustle) cattle from each other.
Pian-Upe is one of the most remarkable protected areas in the Karamoja sub-region, Northeastern Uganda as it covers an area of about 2788 square kilometres which fact makes it the second biggest protected area in Uganda just after the Murchison Falls National Park in Northwestern Uganda.
The southern side of this incredible game reserve was first gazetted as the Debasien Animal Sanctuary in 1958. In 1964, this area was extended to the northern plains and also was named Pian Upe Game Reserve.
Pian-Upe game reserve is composed of hot springs and it is sighted as one of the incredible destinations with mercury wells just at Mount Kadam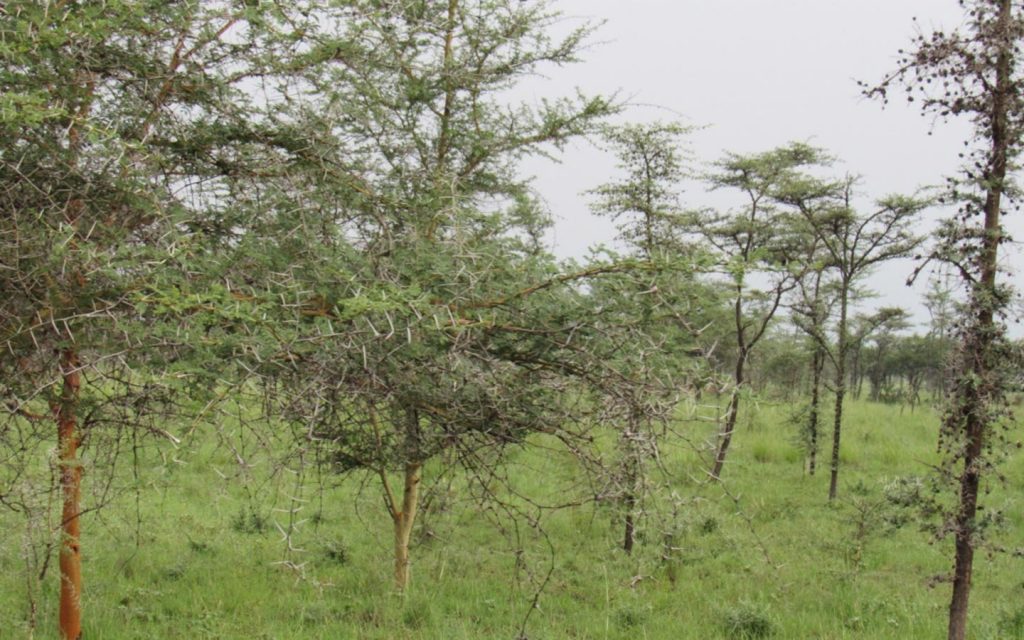 This game reserve comprises of untouched savanna grassland and wooded grassland with a section of riverine woodland, kopjes and others. The main tree species in and around the reserve include the red acacia, white-barked acacia, desert date, bush willows, harrisonia Abyssinia, and red spike thorns as well as shrubs such as butterfly pea and wooly caper bush.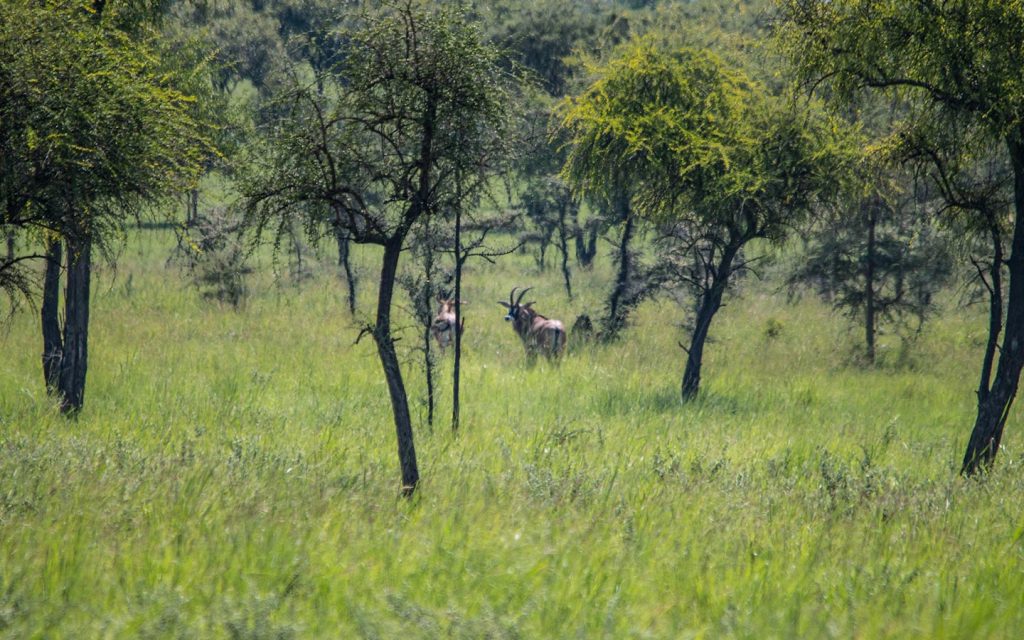 The Pian Upe Game Reserve is also composed of numerous mammal species like cheetah, zebras, buffalo, ostrich, Harte beast and roan antelope. There are plain zebras and common elands, oribi and the only roan remaining antelope in Uganda. There are also magnificent reptiles to sight, especially the rock pythons and puff adders as well as harmless water snakes. The biggest population of lizards that are found in this remarkable reserve is mainly the savanna monitors, agama and skinks, chameleons and geckos.
Pian Upe Wildlife Reserve is one tremendous wildlife paradise a visitor must not miss out while planning a wildlife safari in Uganda, especially when planning a safari to Kidepo Valley National Park in North Eastern Uganda or Mount Elgon National Park.
Include Pian Upe Game Reserve into the list of destinations that you need to be visited for wildlife safaris and bird watching and be filled with untouched wildlife experiences of lifetime.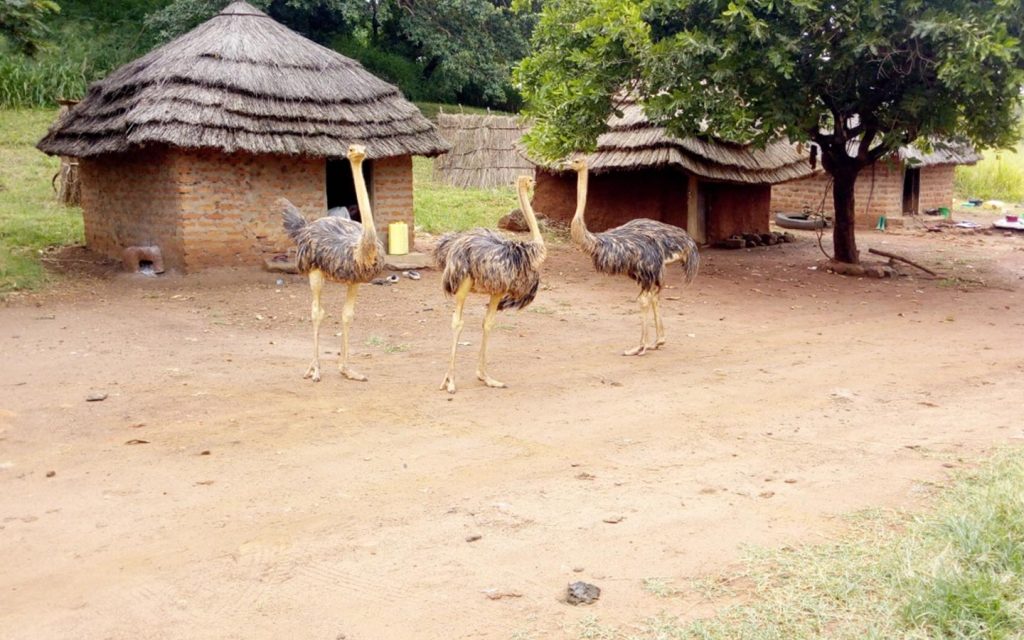 This incredible wildlife reserve is a home to unique bird species which makes it an ideal birding ground for world birders. The rare birds to catch a glimpse at while in your safaris in Pian Upe Wildlife Reserve include the uncommon ostrich, great Hartlaub's bustard, white-headed buffalo weaver and Jackson's hornbill and they are all protected within Loporokocho swamp. As well, tourists to this stunning reserve have a chance to sight at numerous primates like velvet monkeys and unique olive baboons.
Getting there:
The Pian Upe Game Reserve headquarters is situated along the Mbale-Moroto road which covers about 90 kilometres if you are from Mbale and 11 kilometres north of the wildlife reserve's Northern boundary.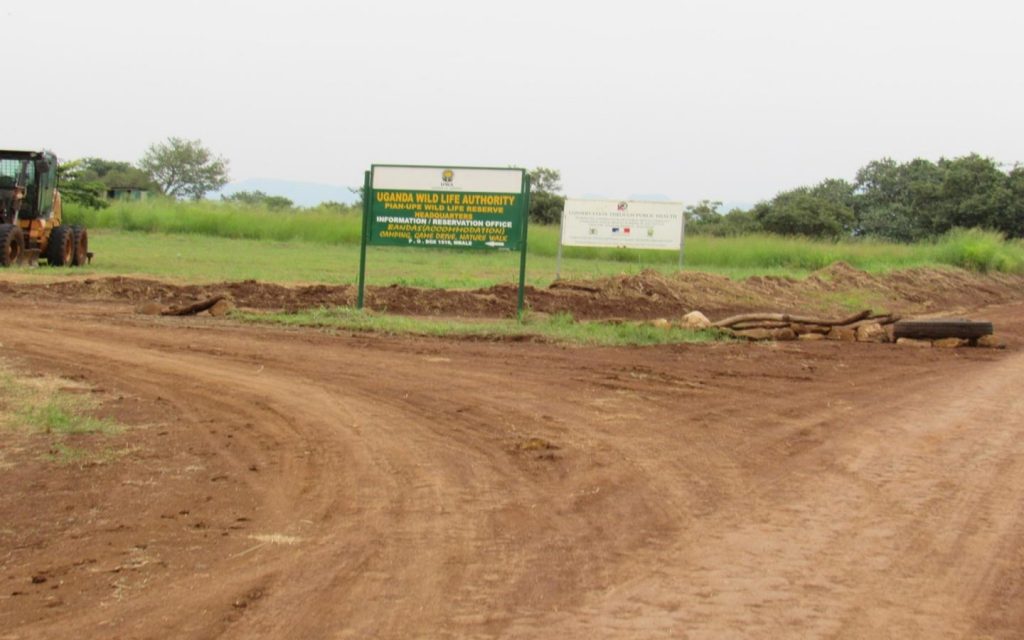 Once you are at this point, you can be in a position to ascertain the entry point to the game reserves' headquarters as soon as you cross Chepsukunya Trading Centre which takes you nearly 2 hours' drive.
Things to see in Pian Upe Game Reserve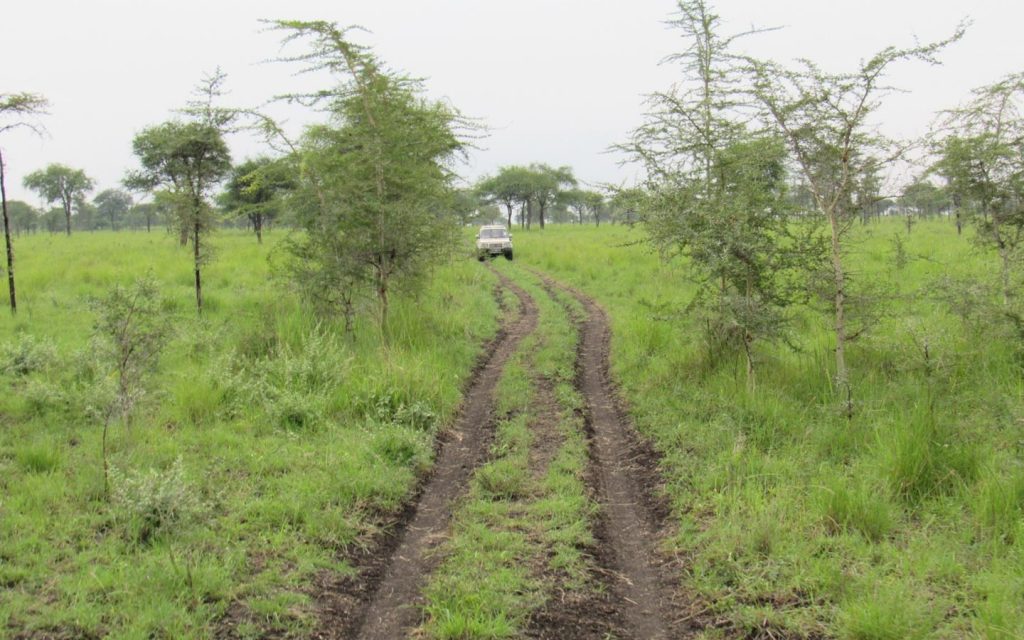 A Uganda safari to Pian Upe Game Reserve rewards you with astonishing views over diverse wildlife species like zebras, buffaloes, leopards, lions, giraffes, greater Kudus, Topis, Oribis, Hartebeests, dik-dik, roan antelopes, jackals, aardvark, cheetahs, spotted hyenas, elands, hedgehogs, birds such as Ostriches, Jackson's hornbills, white-headed buffalo weaver, Hartlaub's bustard as well as primates like olive baboons, patas monkeys, vervet monkeys and others. About 44 mammal species call this reserve a home most of which are within Uganda and limited to this reserve as well as the Karamoja sub-region. On the other side, approximately 242 bird species are confined in this wildlife reserve. The reptiles include rock pythons, puff adders, water snakes, lizards and others. It is dominated by tree species in red acacia, desert date, harrisonia Abyssinia, red spike thorns; shrubs like butterfly pea, the wooly caper bush and others.
What is a threat to this reserve?
Whereas Uganda Wildlife Authority provides local communities part of the proceeds from tourism as a way to curb down poaching practices, it is believed that this protected area is still highly threatened by unchecked encroachers especially herdsmen from Kenya side. Normally, cattle keepers cross over to the reserve via porous borders and drive their animals into the wildlife reserve, hunt down wildlife species for meat, cut down trees to pave way for them to settle and this practice scares off incredible bird species and wildlife which are main attractions to most visitors on Uganda safari.
How to get to Pian Upe Wildlife Reserve
Pian Upe Game reserve's headquarters is set along the Mbale-Moroto route about 90 kilometres off Mbale and 11 kilometres north of the reserve's northern boundary. At this point, you will be in a position to find this reserve's headquarters immediately you cross Chepsukunya Trading Center which is about two hours' drive. To get to the reserve, you may need to pay about $5 for foreign residents, non-residents at $10 while Ugandans and East African residents pay shs.2500. If you are planning to embark on guided tours per walk, non-resident foreigners pay $30 and foreign residents pay $15 then East Africans pay UGX 10,000.
Accommodation in Pian Upe Wildlife Reserve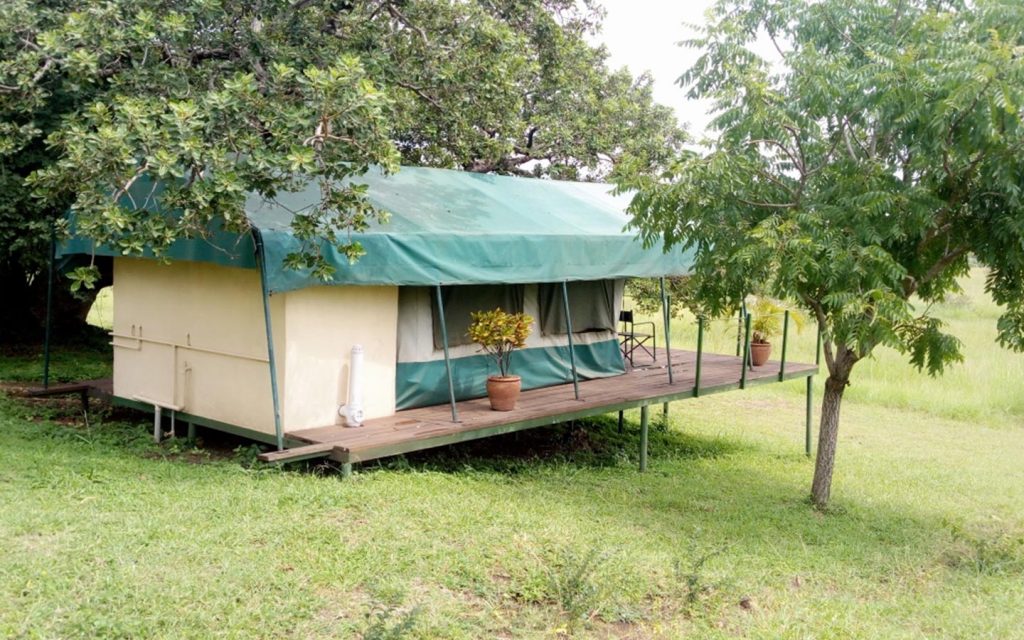 For visitor overnight stay, there are limited accommodation options within this reserve however, you can choose from the 4 Bandas and some lodges that are accessible from its headquarters.
Accommodation:
Visitors can spend their night before or after their wildlife safaris or birding experiences in any of the 4 bandas around the game reserve headquarters.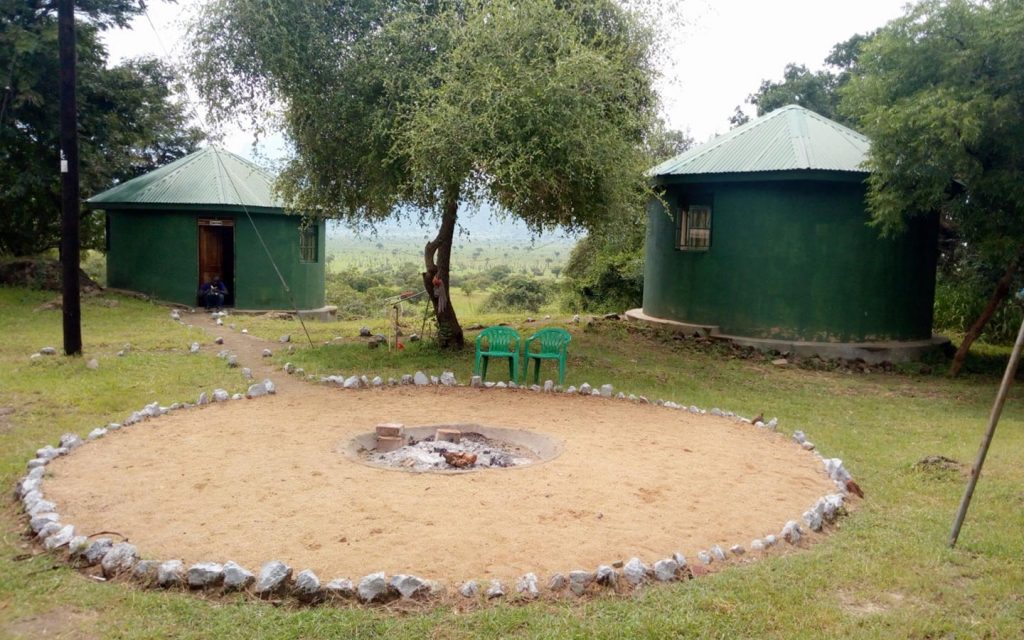 Pian Upe Game Reserve offers tourists with an amazing wildlife safari and accommodates nearly all travel needs and once you are on a trip in Uganda, never miss to enjoy fantastic birding and wildlife safari experiences that this remarkable wildlife reserve holds for the world. Enjoy your safaris in Uganda and you won't regret in life!
Best trip: 4 Days Pian Upe Game Reserve safari
Custom Uganda Safaris
Can be adjusted to fit your travel needs. All inclusive African Safaris