Places To Visit
Uganda's Top Destinations
Uganda. Just the sound of the word conjures up images of wild places teaming with wildlife and huge open plains. Encounters with the Big Five — lion, leopard, rhino, elephant and buffalo — are enough to get many visitors hooked. But there's also great joy in having an expert guide introduce you to the minutiae of the insect world or in sleeping under the stars at a bush camp. Our Africa specialists frequently visit the continent to hone their knowledge of the region, and they can tailor an African safari that's right for you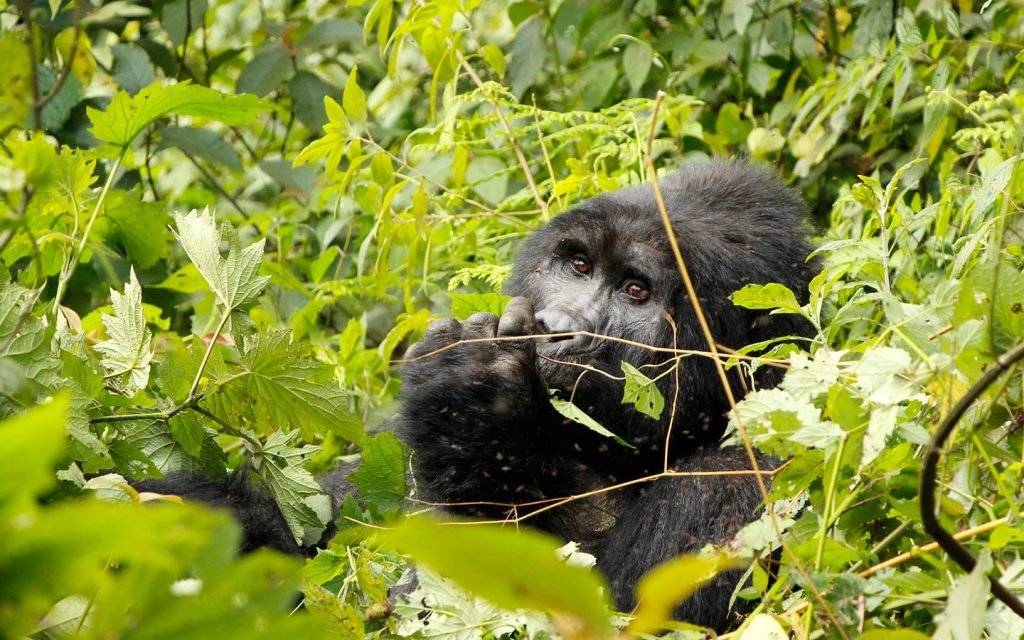 Bwindi Impenetrable N.P
Home to endangered mountain gorillas
Live up to your expectations on a Uganda safari while you trek deep into the jungle or wilderness in search for mountain gorillas
Lake Mburo N.P
The smallest of Uganda's Savannah
This is the smallest of Uganda's savannah national parks located in Kiruhura District in Western Uganda.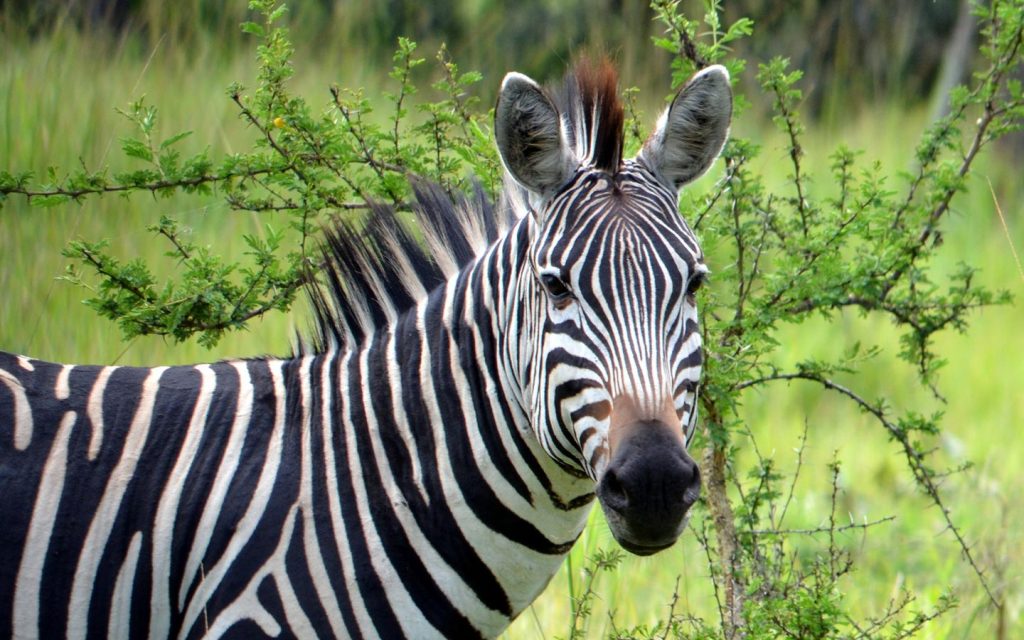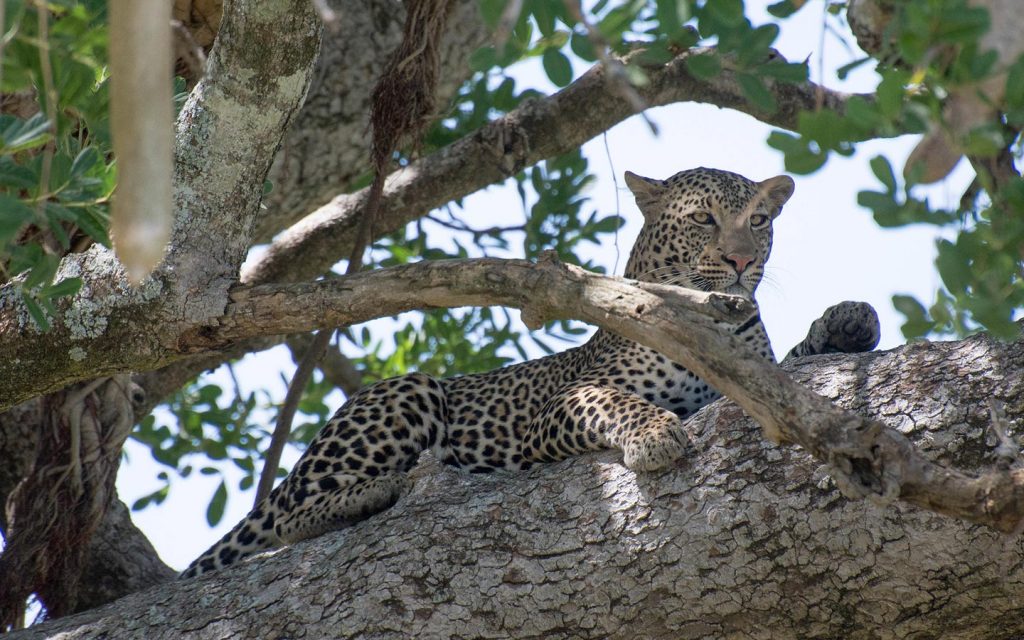 Kidepo Valley N.P
A true African Wilderness in the rugged, semi arid valleys.
Ranked as one of the best safari destinations in Africa for its breathtaking scenery and large composition of wild game.
Queen Elizabeth N.P
Famous for its tree-climbing lions
This is the most popular park in Uganda, evidenced by the number of tourists visiting each year.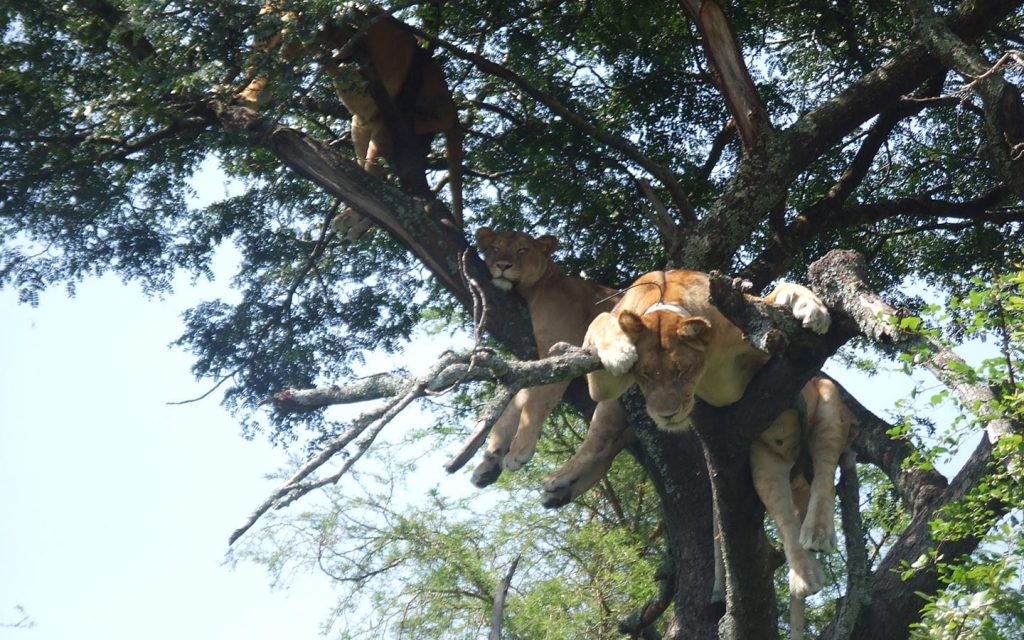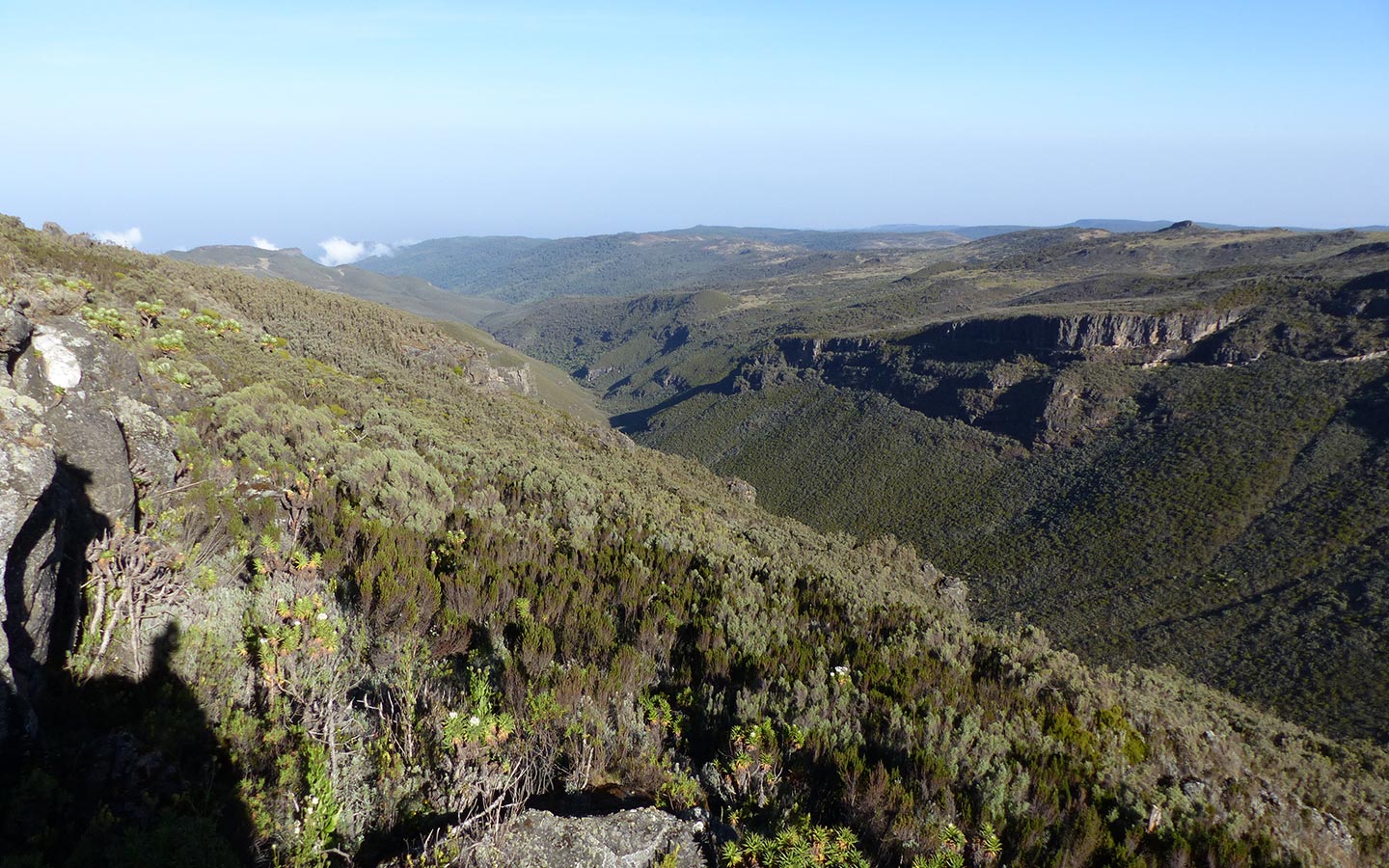 Mt. Elgon N.P
World's Lagest Caldera
This is the oldest volcanic mountains in Africa inhabited by mammals and birds
Kibale Forest N.P
The Primate Capital of the World
This is the most magnificent of Uganda's tropical rain forest and one of the most rewarding areas to explore.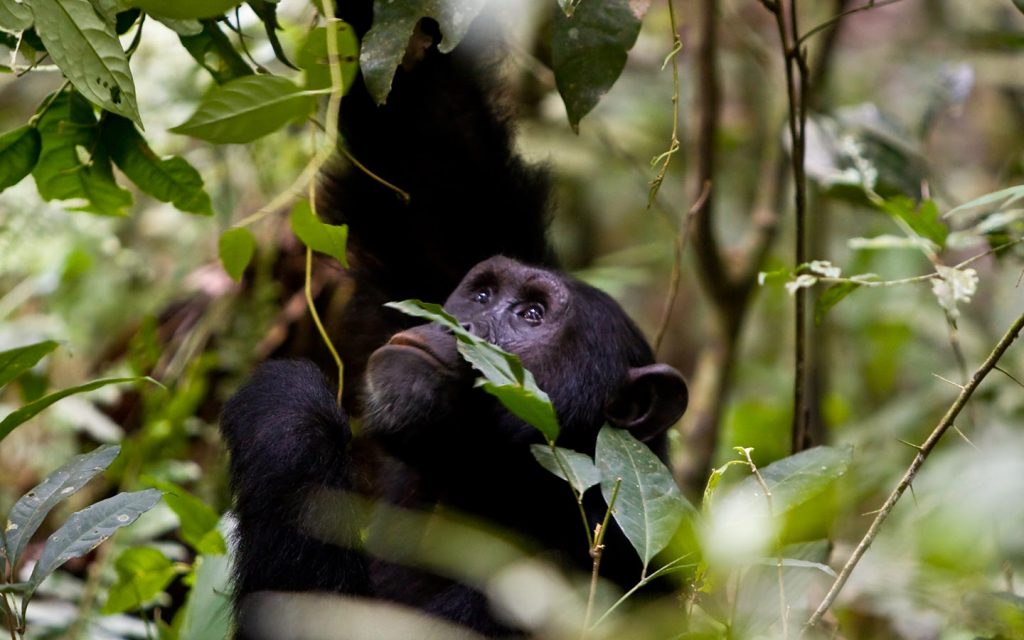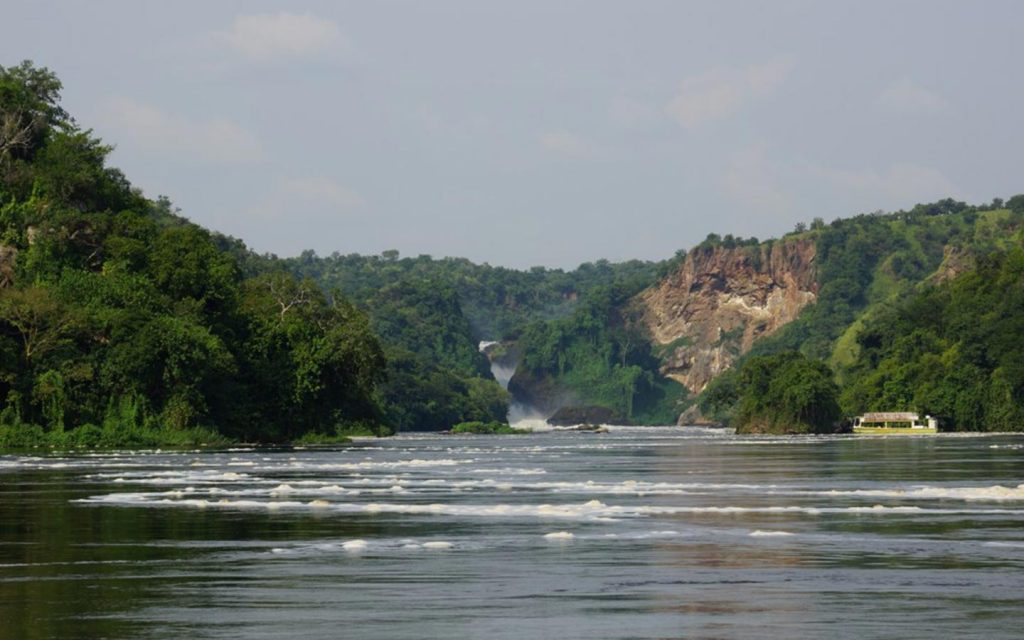 Murchison Falls N.P
A thunderous roar into the "Devil's Cauldron"
The largest park in Uganda with the rushing waters of the River Nile being forced through a narrow gorge have fascinated the world for centuries.
Semuliki N.P
True Birder' Harbour
This is an exceptionally exciting destination for bird and priate watchers.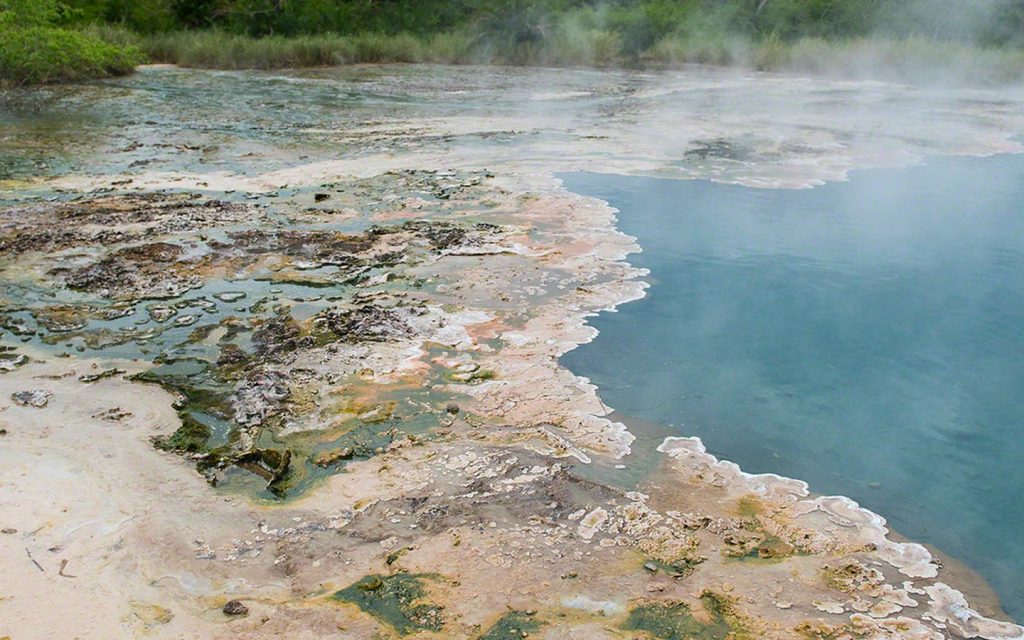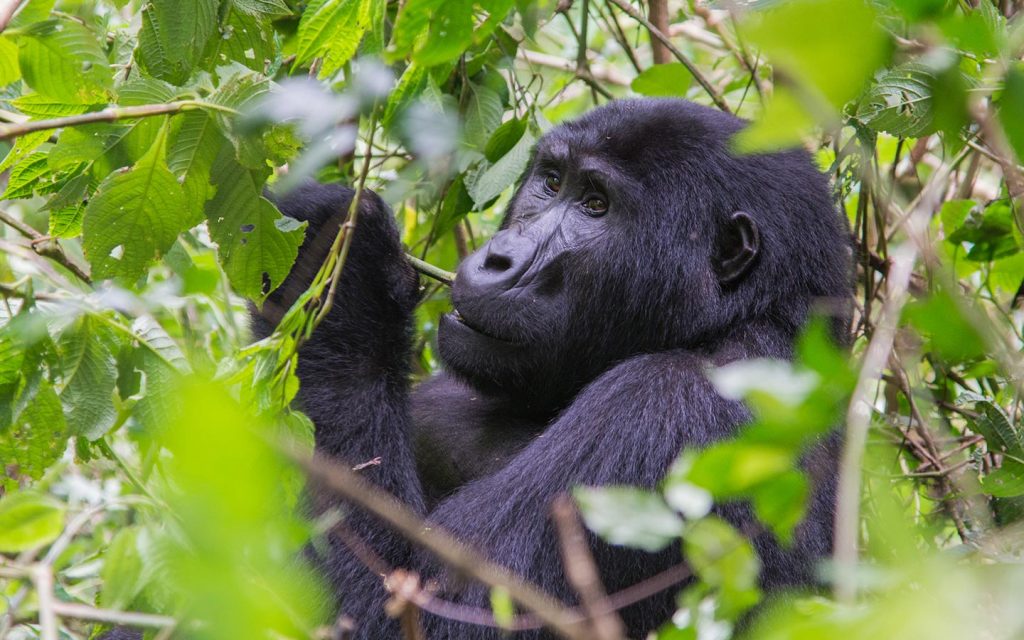 Mgahinga N.P
Where Gold meets Silver
This small park lets one enjoy a magnificent setting on northern slopes of Virunga volcanoes where rare primates Gorillas & Golden Monkeys are tracked
Pian Upe Wildlife Reserve
Home to enormous rock pythons
This Wildlife Reserve is the second largest conservation protected area in the Karamoja subregion of northeastern Uganda.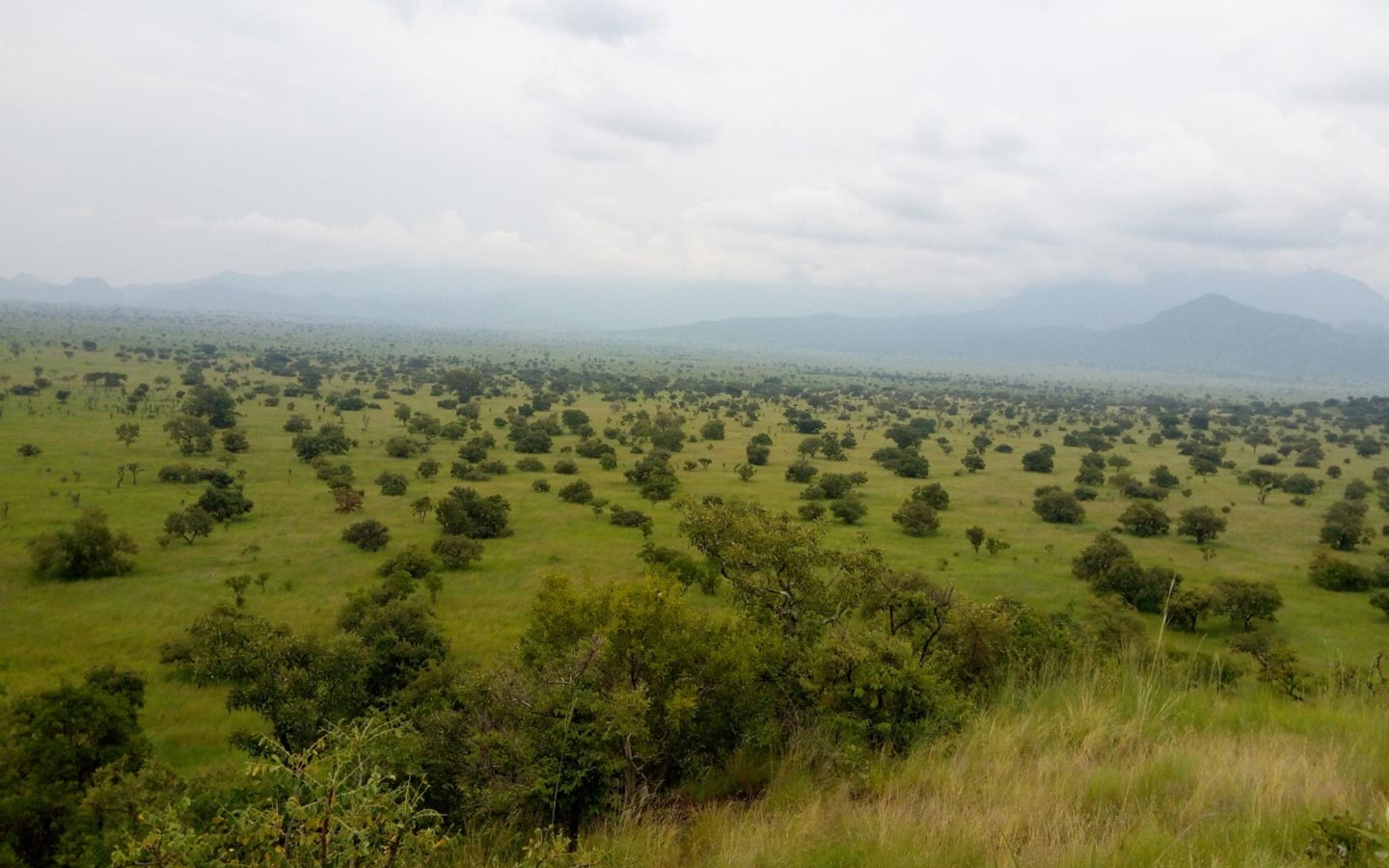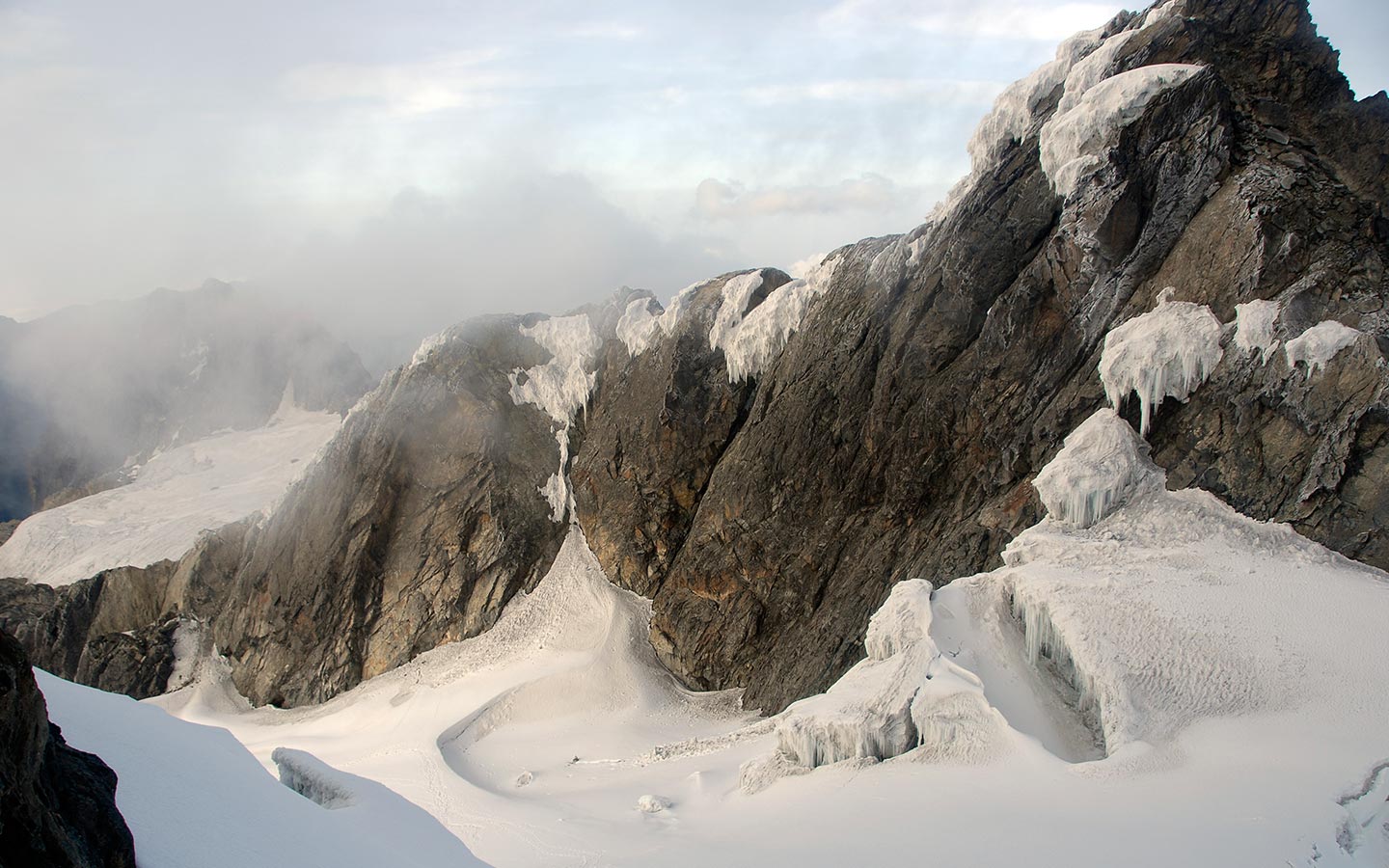 Mt. Rwenzori N.P
The Mystical Challenge
This national park is one of Uganda's least explored and undiscovered places with unbeaten tracks for adventure travellers